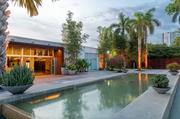 Miami Most Sophisticated Curated Tropical Oasis
With expansive modernist interiors, golden ratio landscapes, reflective pools, and lush, tropical gardens, The Space Miami is the ultimate backdrop for unforgettable events.
Available for corporate, social, weddings and wellness events.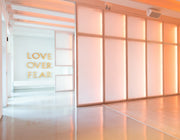 The Interior
Soaring ceilings, luxe finishes, clean lines, and impeccable flow give The Space interiors  a gorgeous + modern zen sensibility. Designed by celebrated Miami-based architect Rene Gonzalez, the spaces are dynamic, made to blend effortlessly into each other. This modular nature allows for endless configurations which can be perfectly tailored to host gatherings of all styles and sizes.
From intimate dinners to corporate events to large-scale celebrations or wellness activations, The Space is an exquisite canvas for turning any event vision into reality.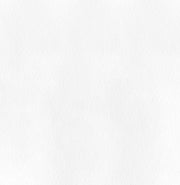 The Exterior
Whether gathering amidst the magical sculptural beauty of the native guava grove or relaxing in the lush sanctuary of the tropical garden, The Space's exteriors bring a sense of natural opulence to every occasion. The illuminated reflecting pool is interplanted with sacred crystals, creating a flourishing sanctuary perfect for any celebration.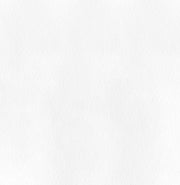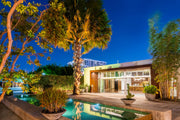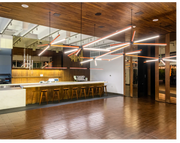 The Culinary Destination
With its soaring ceilings, luxuriously appointed marble bar, chef's kitchen, and full-length glass doors that give optional open access to our exterior patios and gardens, our Restaurant Space can be configured for private parties, elevated dinners, culinary pop-ups and beyond.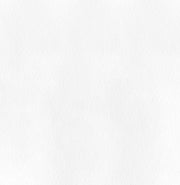 The Laboratory Kitchen
Fully stocked with multiple workstations, state-of-the-art tools, professional finishes, and chef-grade appliances, our Laboratory Kitchen is ideal for classes, culinary parties, demons, or for film + digital culinary content creation.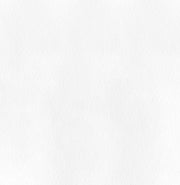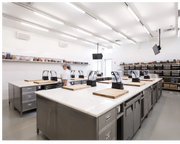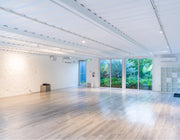 The Container
The most intimate addition in our Miami campus. The Container was built with smaller-scale interpersonal resonance in mind. A glass wall of windows brings verdant connectivity to the inner sanctuary, giving the studio-style space a wide open sensibility. With its clear floor plan and state of the art integrated audio systems, this space can be ideal for independent classes, small group gatherings, and intimate alternative wellness events with a maximum capacity of 40 guests.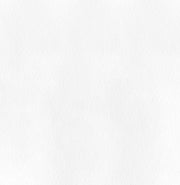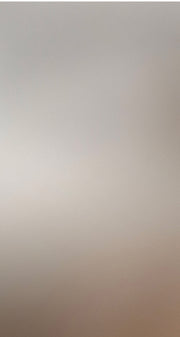 Bring Your Vision To Life
The Sacred Space is the perfect backdrop for any event. Get in touch to speak with our team of Event Concierges to start planning your perfect gathering.