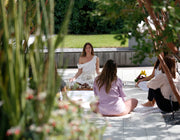 Evolve, Nourish, Grow
The Sacred Space Miami is a spiritually aligned wellness destination community for seekers of all kinds to gather, connect, and elevate—in mind, body, spirit, and soul.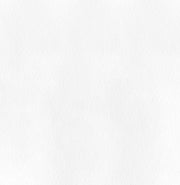 The Space
Space To Connect
Space To Recenter
A lush tropical oasis tucked among golden ratio architecture with expansive indoor and outdoor areas, The Space Miami is an ideal location for elevated and unforgettable wellness, private, or corporate events.
Learn More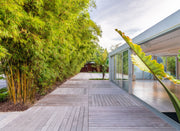 Events at the Space
Connect deeper in mind, body, and spirit
In Residence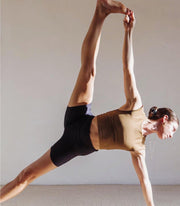 Upcoming Events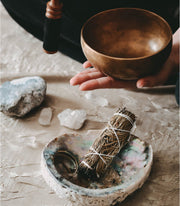 Online Education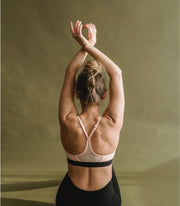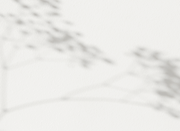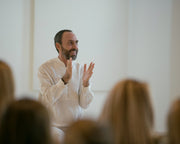 The Foundation
Building An Interconnected Future
Based on the cornerstones of integrative wellness education, regenerative agriculture, sustainable nutritional practices, and community, The Paradise Farms Foundation is a Miami-based non-profit organization dedicated to broadening access to holistic practices through education and outreach.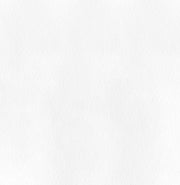 The Farm
Paradise On Earth
Paradise Farms is a fully operational and regenerative ROC, USDA Certified Organic Farm nestled on 17 acres of green, gorgeous, fertile land just outside of Miami.