The Sacred Space Foundation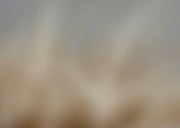 Mission + Vision
The Sacred Space Foundation is a Miami-based non-profit organization dedicated to broadening access to holistic methodologies through education and outreach.
Our mission is based on our core beliefs in the capacity of integrative wellness practice, the climate-focused necessity of regenerative agriculture, and the power of nutrient-dense sustainable practices to affect positive change on both the community and individual level.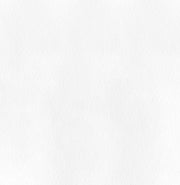 Integrative
Wellness
Education
Regenerative
Agriculture
Sustainable
Nutritional
Practices
Impact
About Us
The Foundation serves as the non-profit arm of Miami's renowned Sacred Space. By building on these established frameworks and leveraging existing engaged communities, The Foundation will expand access to regenerative farming methodologies, integrative wellness practices, and nutritional and personal enrichment through education and experience.
We envision an interconnected future, where individuals thrive, communities are nourished from within, and positive growth is made sustainable by support of mind, body, and spirit.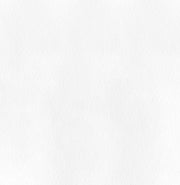 Our Programming
The interdisciplinary nature of The Foundation's offerings present endless opportunities for engagement + enrichment.
In keeping with our vision of an interconnected community, our targeted programming introduces children and adults to a full complement of regenerative holistic wellness practices, with the intent to pave a path to wholeness and balance. In addition to bringing new perspectives and fresh voices to the South Florida intellectual landscape, the Foundation's programming provides individuals and communities with the support + tools to live as fully realized humans with a sense of true purpose.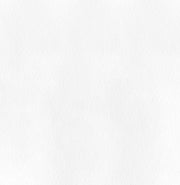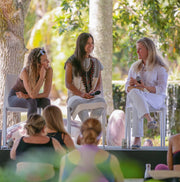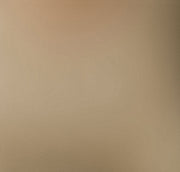 Givebutter
The Sacred Space Foundation is fulfilling the need for an outlet where people can safely connect and heal, to align with themselves not only spiritually but also mentally, emotionally, and physically.Your investment will support and amplify the positive reach, impact, and potential for transformative growth in our home city of Miami.