Paradise Farms Organic CSA
Our annual CSA season starts December 2023.
Join our list and be the first one to receive information about our 4th CSA season.
Stay tuned!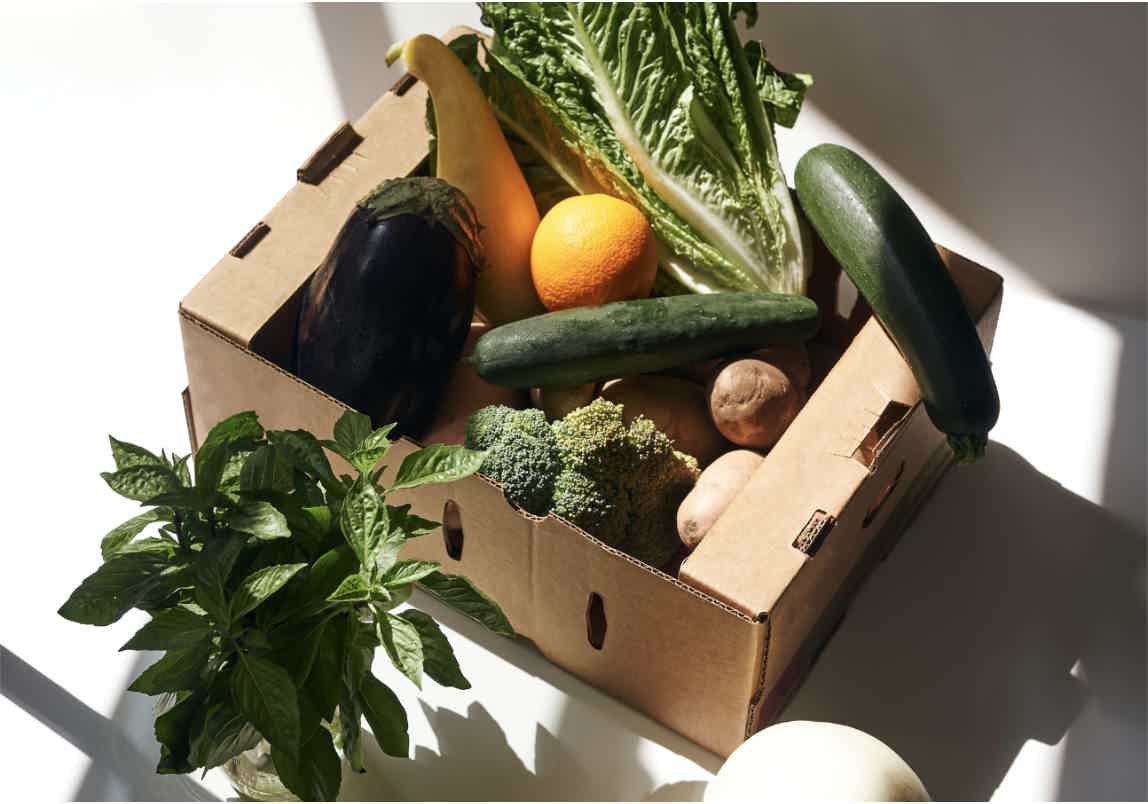 NOURISH & CONNECT
CSA stands for Community Supported Agriculture. By joining our CSA program, you are actively connecting to the land in which your food is grown, supporting the healing and regenerative practices of our sustainable, integrated, organic farm, and enjoying a share of the farm's rich harvest each week throughout the season. Our fourth CSA season will be available soon.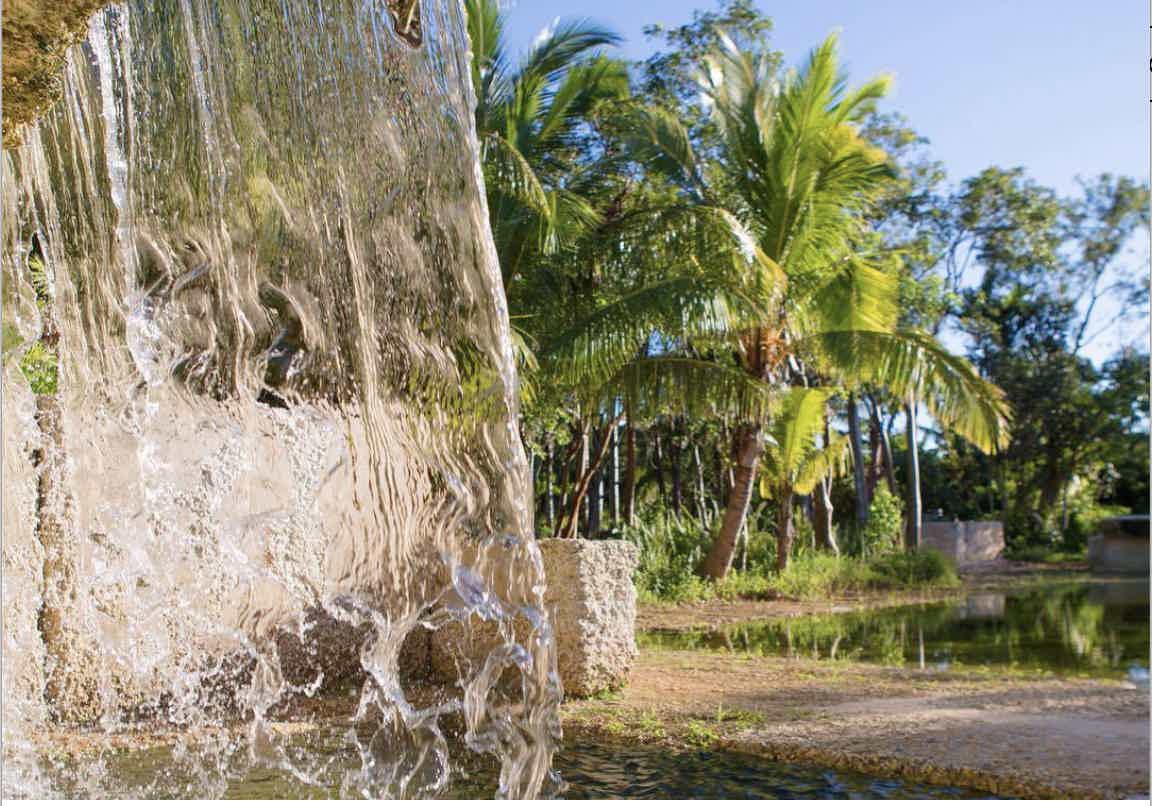 GROUNDED IN OUR SENSE OF PLACE
As conscious farmers, we recognize that connectivity to our location is an essential and valuable gift. We are grounded, literally, in our sense of place. The rich soil and tropical climate of our farm site allows us to optimize Miami's lush four-season growing cycle, as well as offer a rich, regenerative, and rare focus on heirloom varietals, locally cultivated tropical varietals and sacred healing herbs.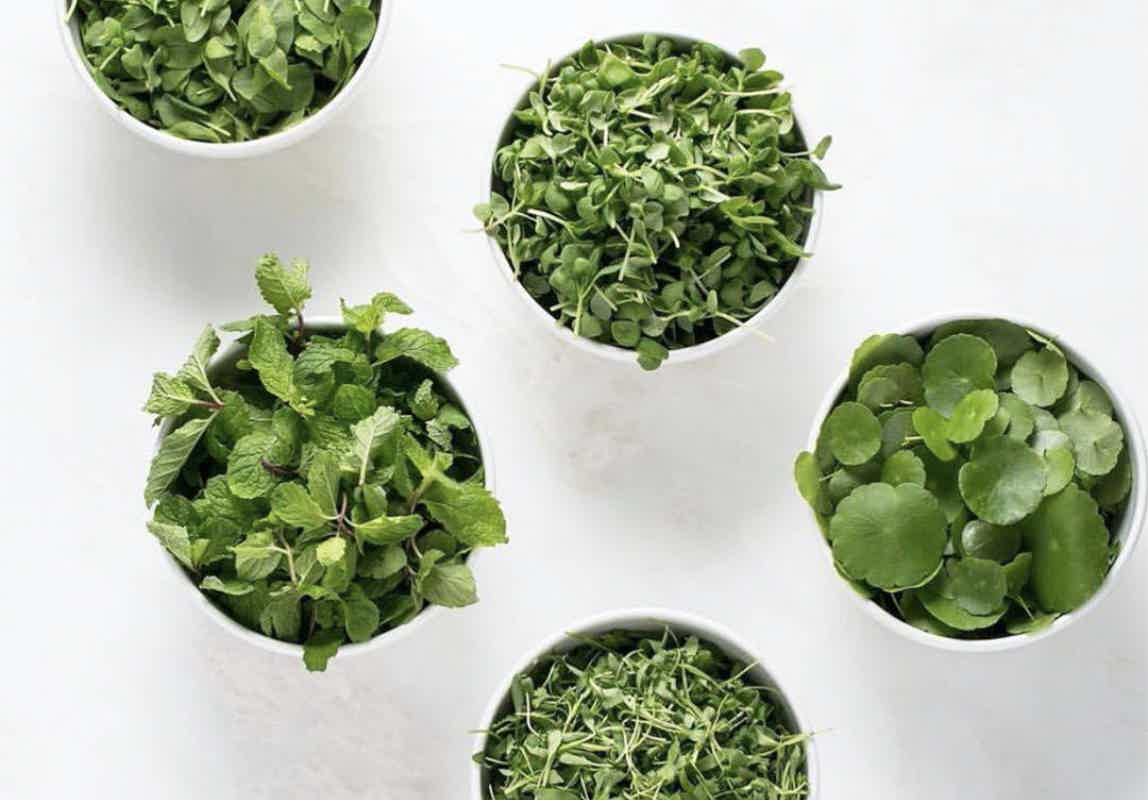 ORGANIC INTEGRATION + VISIONARY REGENERATION
Unlike many CSAs, our integrated, diversified planting schedule and regenerative, organic practices gives us the opportunity to grow and source all of our fruits, vegetables, and herbs on-site at Paradise Farms. Even our rarest tropical varieties: carambola, jackfruit, mango, avocado, cotton candy fruit, and bananas—those favorites which are almost always imported elsewhere—are grown locally right here in our fields and food forests.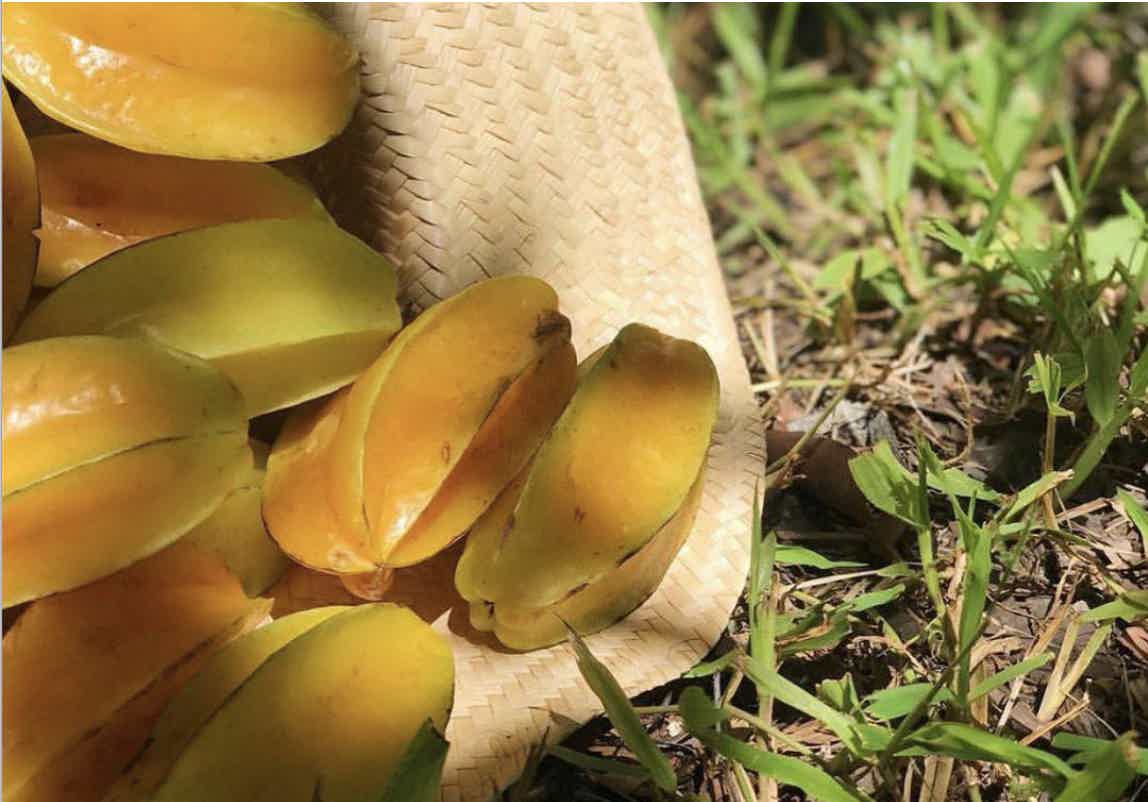 THE VIBRATIONAL GARDEN
We pride ourselves on offering an astounding array of beautiful, sustainably grown, USDA Certified Organic produce. Each box boasts 6-10 different offerings. Pending peak ripeness, this will look like: multiple types of fruits, vegetables, greens and herbs, select roots and alliums, and some special farm delights such as edible flowers.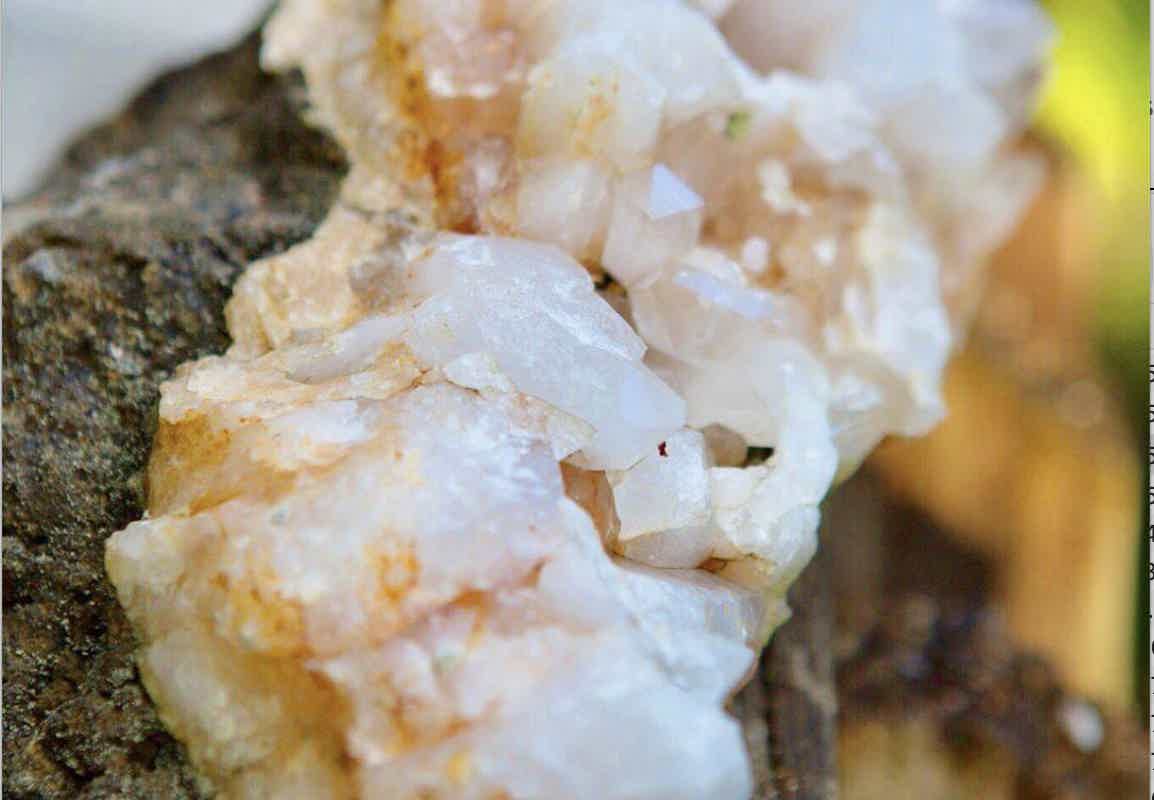 NOTES, RECEIPTS + HOLISTIC WELLNESS
Thoughtfully planned, regeneratively grown organic foods nourish both our body and consciousness. Just as our farm is itself deeply attuned to maintaining harmonic balance in our planting cycles, our harvests are rich with ancient provenance and holistic, medicinal benefits. Every share comes with corresponding weekly notes of varietal-tailored holistic benefits or preparations.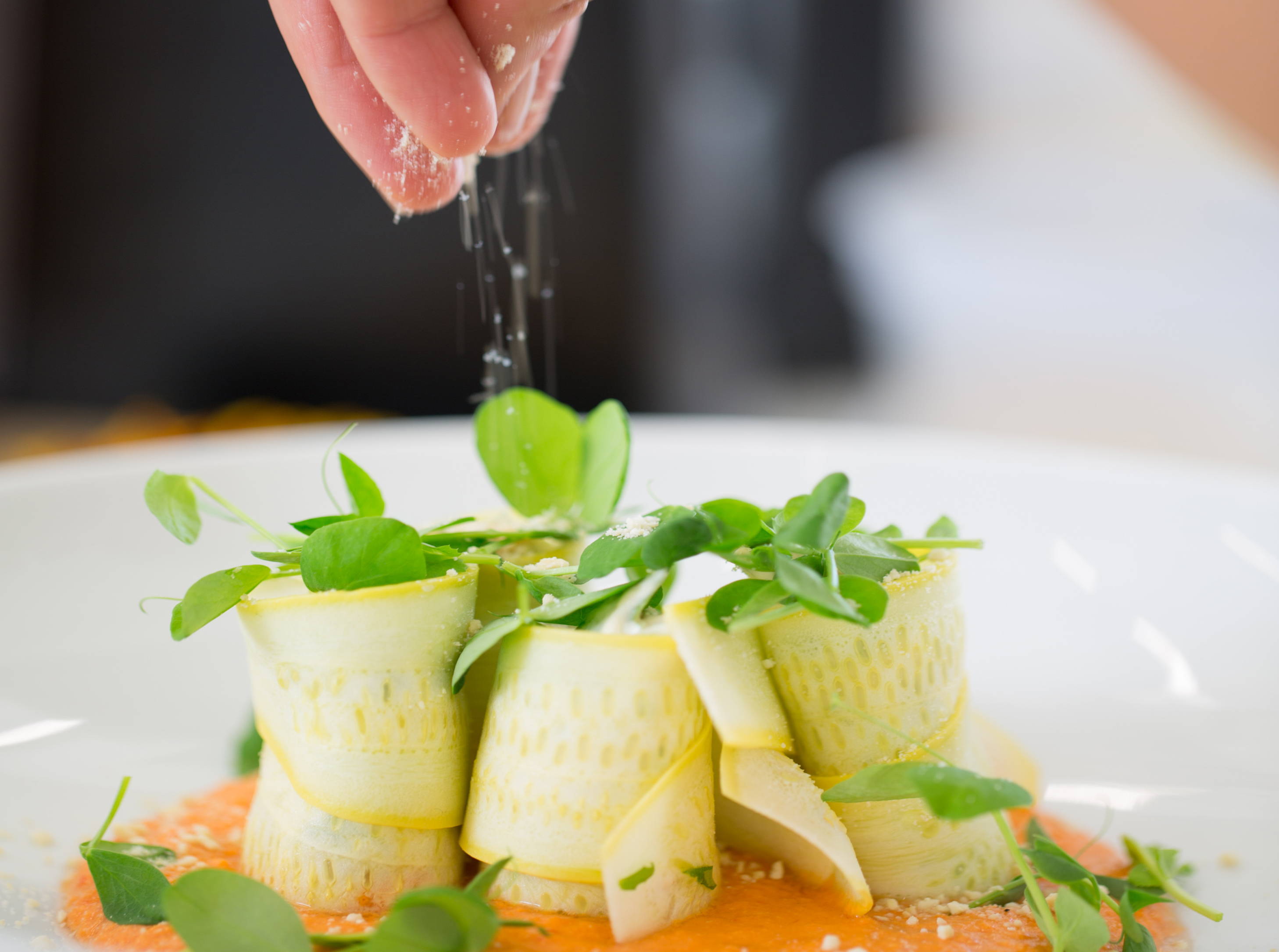 EXCLUSIVE WEEKLY RECIPES
Each week Paradise Farms CSA Members will received an exclusive recipe tailored specifically to the contents of the week's box.